Our sincere gratitude goes out to our friends, sponsors, volunteers & guests for their participation in our Shelter Rocks Oakville event at Less Than Level. It was a truly memorable evening & we couldn't have asked for a better turnout or a more amazing & generous group of people to share it with.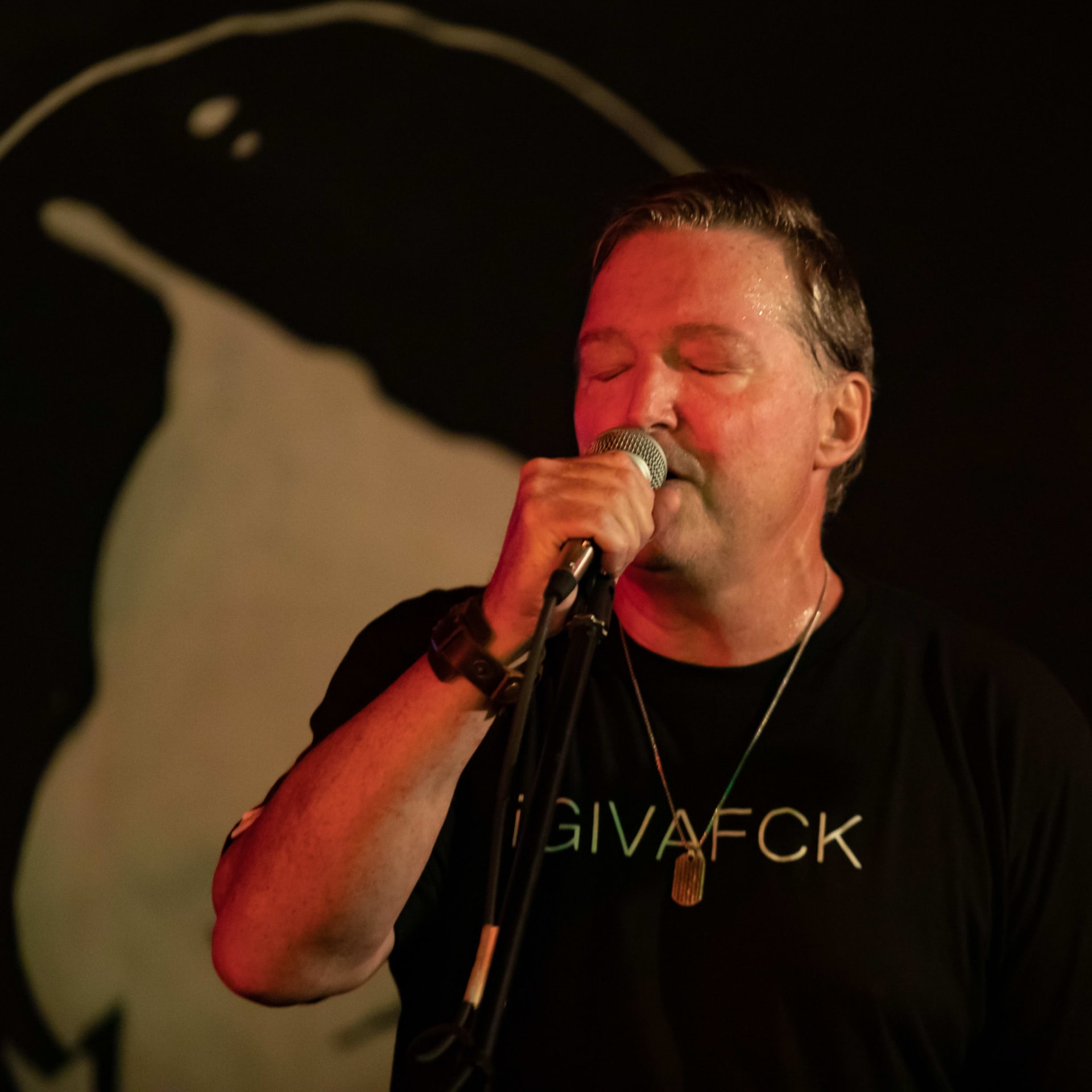 Special thank you to Gold Cure Society for giving us an unbelievable performance & rocking out with us all night long. To our special guest, Michael Hanson – original founding member & drummer of Glass Tiger, we thank you immensely for taking the stage & singing your debut single "The Girl That Love Forgot" (available for download on iTunes).
YouTube Official Video Link: 'The Girl That Love Forgot"
Mini-Doc: "The Girl That Love Forgot"
Following Michael's touching performance, he graciously helped us auction off an acoustic guitar signed by himself & lead singer of Glass Tiger, Alan Frew, who hand wrote the lyrics to "Don't Forget Me (When I'm Gone)" on the guitar. The guitar went home with our guest & generous sponsor, Herb Braley Jr. of Braley Winton Financial Group for $2,100.00. Absolutely amazing!
We're proud to announce that our combined efforts allowed us to raise $17,006.00 for the Royal LePage Shelter Foundation & Halton Women's Place!
Our considerable donation will go a very long way in breaking the cycle of violence & restoring hope for families in various communities across Canada.

This was a very special night that wouldn't have been the same without the support of everyone involved!
Sincerely,
Kate Vanderburgh & Team